150 Essential Books for Building a Home Library for Your Family
No matter what stage you're at in building your home library, our list of over 150 books will provide reading material for everyone in your family!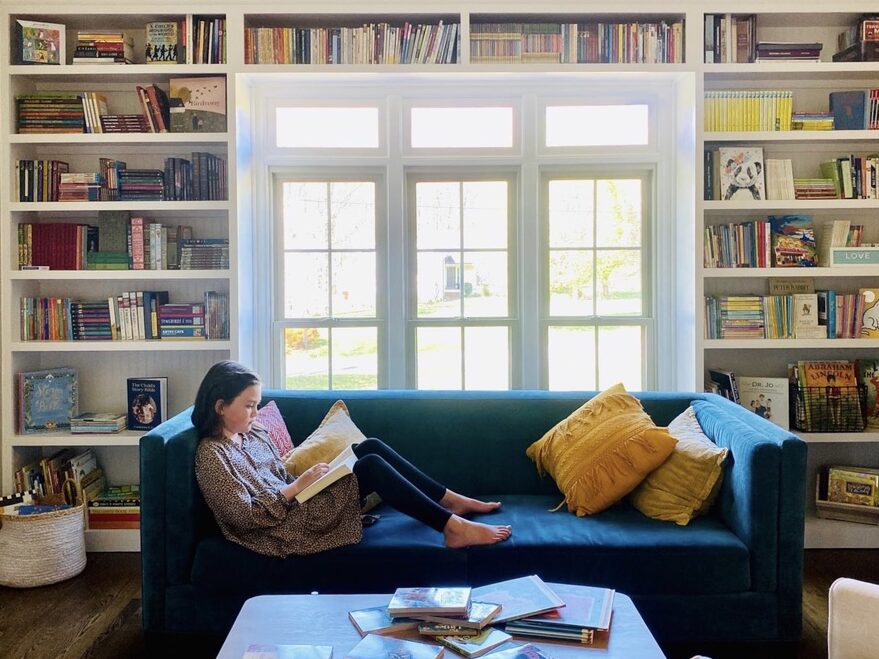 This book list was originally shared in a series of episodes on the Homeschool Made Simple podcast. Carole Joy Seid talked through each book on the list. She shared why she considers it essential to your home library.
Carole included books for young children as well as adults. The list consists of picture books, chapter books, biographies, theological works, and more. There will be something for everyone in your family!
Though you will never run out of books to read, this book list is by no means exhaustive. However, seasoned readers after reading a great book always ask themselves, "What else did this author write?" If you follow that trail, you will find authors you adore who will keep you reading.
Download the Full Book List
To get the full list to start building your family's home library, fill out the form below, and we will send you the download! You can print it out and over time add to your bookshelves.
Then keep reading the blog post for link to the three episodes that inspired the list!
Building a Home Library – Must-Have Books
What's the difference between buying books and building a home library? One is merely accumulating reading materials. The other has a goal in mind: a curated collection of books for the family to enjoy.
In this episode, Carole answers this question and helps you systematically build a library for yourself, your children, and even your grandchildren!
The number one rule of building a library is this: a bad book is a big thief.
If you want to learn how to build a home library for posterity, Carole shares foundational books for any library including Christian classics, and must-read Christian biographies.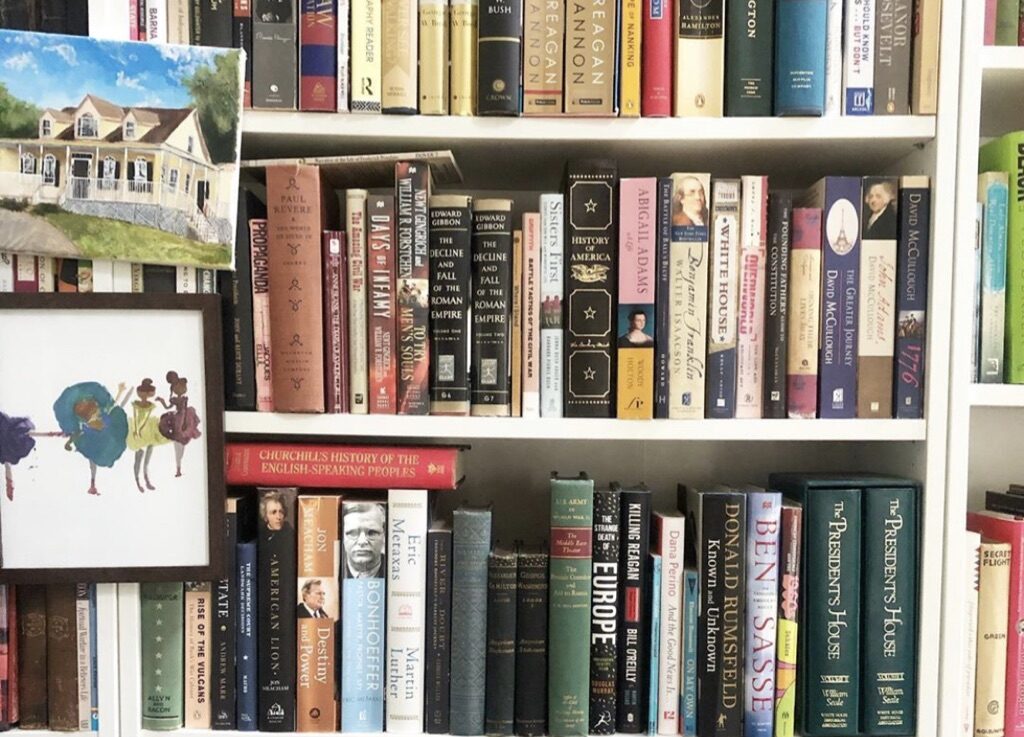 Building a Home Library – The Inner Sanctum
Continuing in this series on how to build a home library, Carole shares all of the books essential to the inner sanctum.
In this episode, she goes through a list of her personal favorites, the cream of the crop. These are the books Carole returns to again and again, year after year. These are the stories that make her laugh and cry, that she gives to her neighbors, friends, and family. They are the ones you don't want to live without!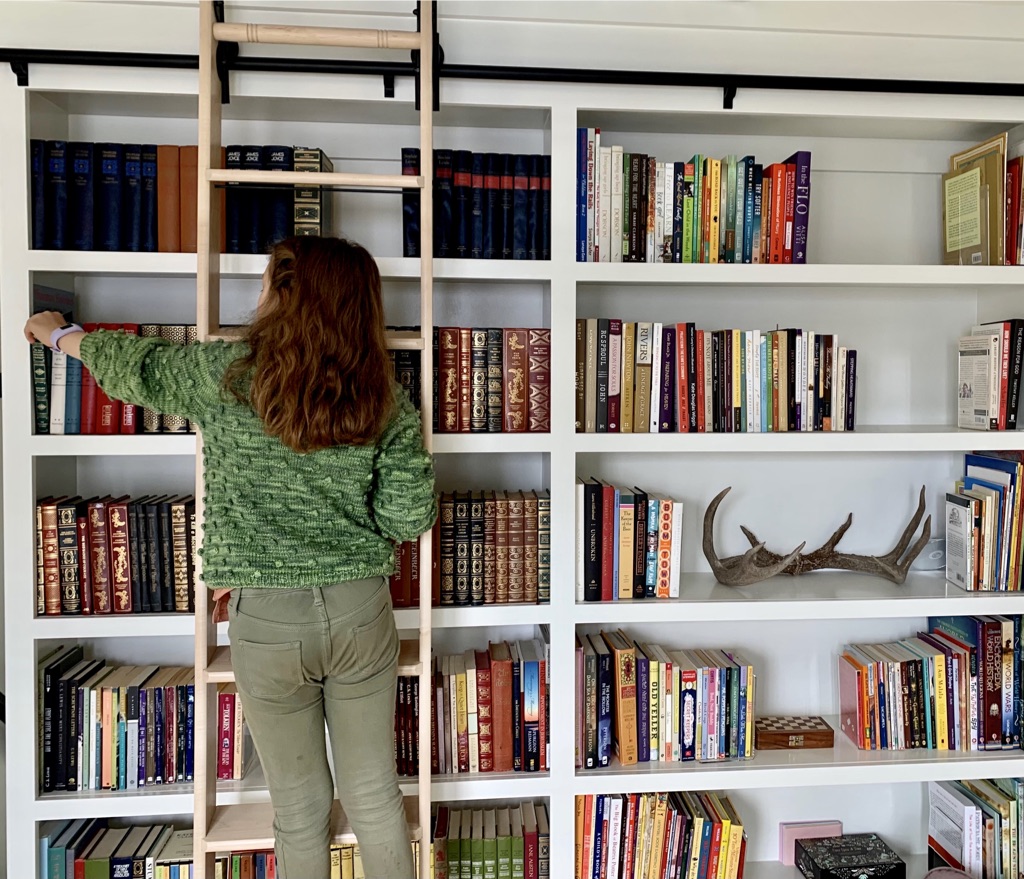 Building a Home Library – Children's Books
In the final episode on building a home library, Carole goes through her shelf of children's books and shares her favorites. These are the books no child should leave home without reading!
Without these wonderful books, they will live a kind of deprived world!
We hope this list and these podcast episodes help you build a home library your family enjoys for many years! Happy reading!