About Homeschool
Made Simple
We believe homeschooling should be simple, inexpensive, and enjoyable.
Who We Are
Most parents worry they don't have what it takes to homeschool. At Homeschool Made Simple, through our seminars and consulting services, we empower parents to be the true experts on their own children so they can homeschool with confidence and peace of mind.
The Homeschool Made Simple Team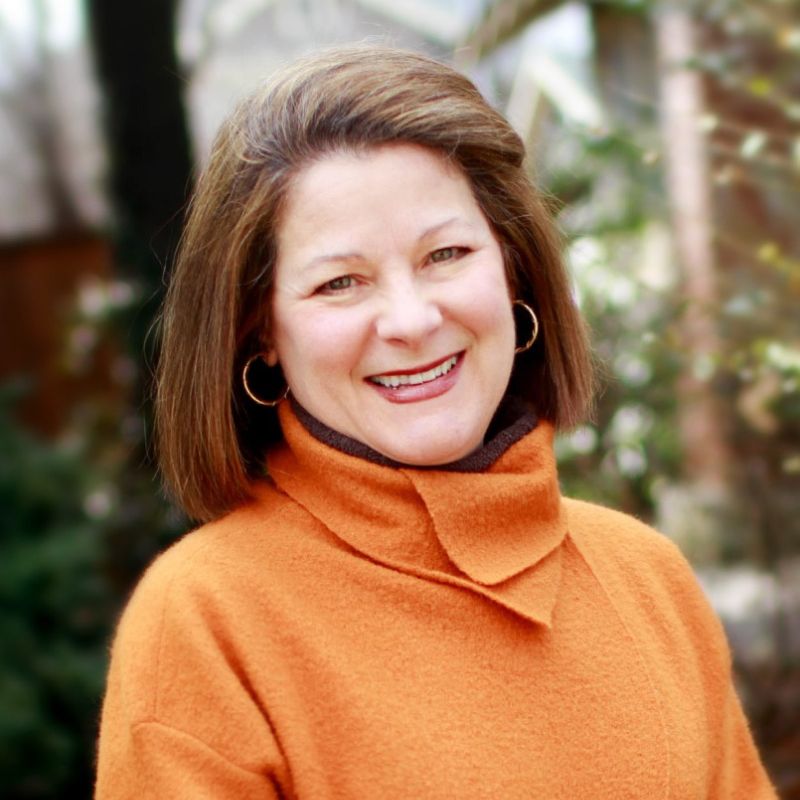 Carole Joy Seid
Carole came into the homeschool movement kicking and screaming. With a fine arts degree from Hamilton College and a masters degree in education, Carole never gave a thought to homeschooling until she learned about the research shared with her through Dr. Raymond and Dorothy Moore. It was counterintuitive to everything she learned in graduate school, but she was convinced. Carole's heart is to carry on the Moore's legacy of letting research lead our educational decisions. For over 35 years, Carole has helped families homeschool using great books. She teaches live seminars and webinars alongside her son, J. J., who she homeschooled. Between events, she works as an educational consultant helping homeschool families customize her approach to fit their family's needs.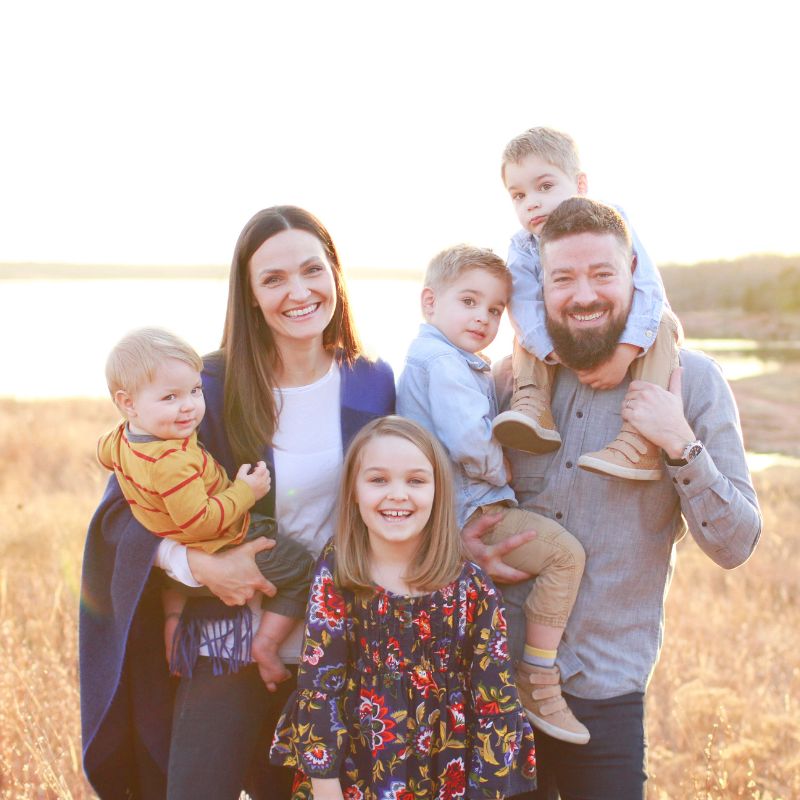 J. J. Seid
J. J. grew up in southern California and the suburbs of Chicago. He was homeschooled except for a short stint at private school to see what he was missing. As it turned out, homeschooling gave him the freedom to pursue his own interests. J. J. has an M.A. in Biblical Studies and a Doctorate of Educational Ministries in Executive Leadership. He uses his unique perspective and pastoral heart to teach families at live seminars and webinars alongside his mom, Carole Joy Seid. J. J. serves as the Leadership Development Pastor for Frontline Church's five congregations across the Oklahoma City metro area. J. J. and his wife, Kristen, met in college, and they are now the grateful homeschool parents of Eisley, Ryle, Schaeffer, and Brinker.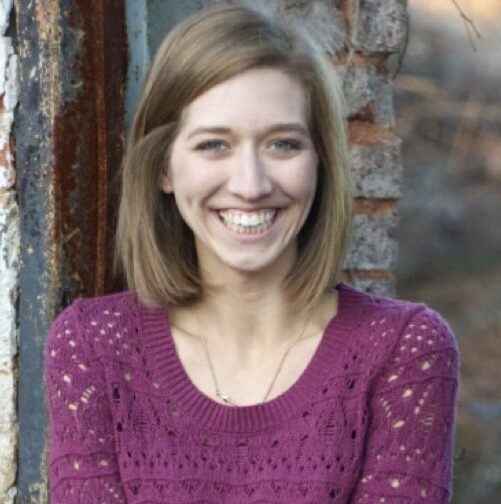 Rachel Winchester
Rachel entered the world of homeschooling through the back door. While in college, she met Carole Joy Seid through a Bible study. Early on, Rachel attended one of Carole's seminars, and learned her method of homeschooling and knew she wanted to replicate it in her own home one day. Rachel completed a B.A. in English at Clemson University. Since 2019, Rachel has worked behind the scenes to share the message of Homeschool Made Simple with others. She develops ideas for the podcast, new products, and any other way we help connect families with our simple approach. She lives with her husband and three children in South Carolina where they are in the early years of their homeschool journey.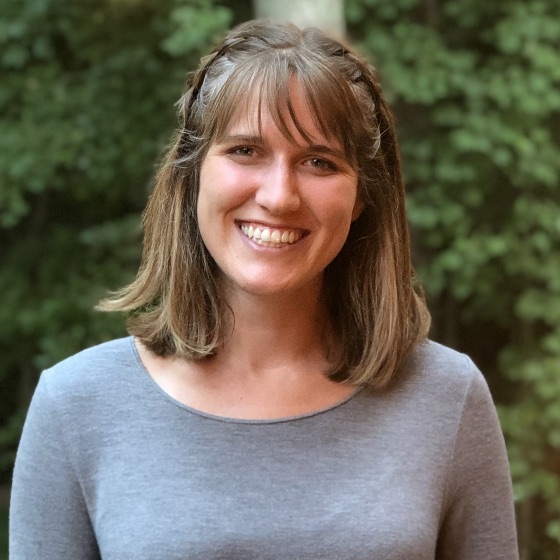 Rebekah Gonzalez
Rebekah uses her administrative skills to meet customer's needs and keep the consulting schedule up to date. She lives in the upstate of South Carolina with her husband and daughter.
What We Do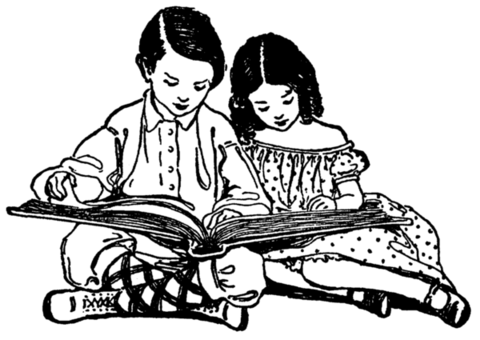 Seminars & Events
Check out our 2024 schedule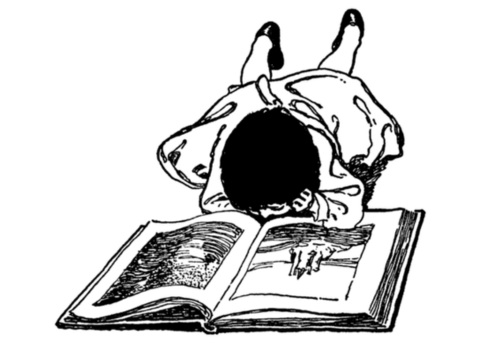 Audio Recordings
Shop our online store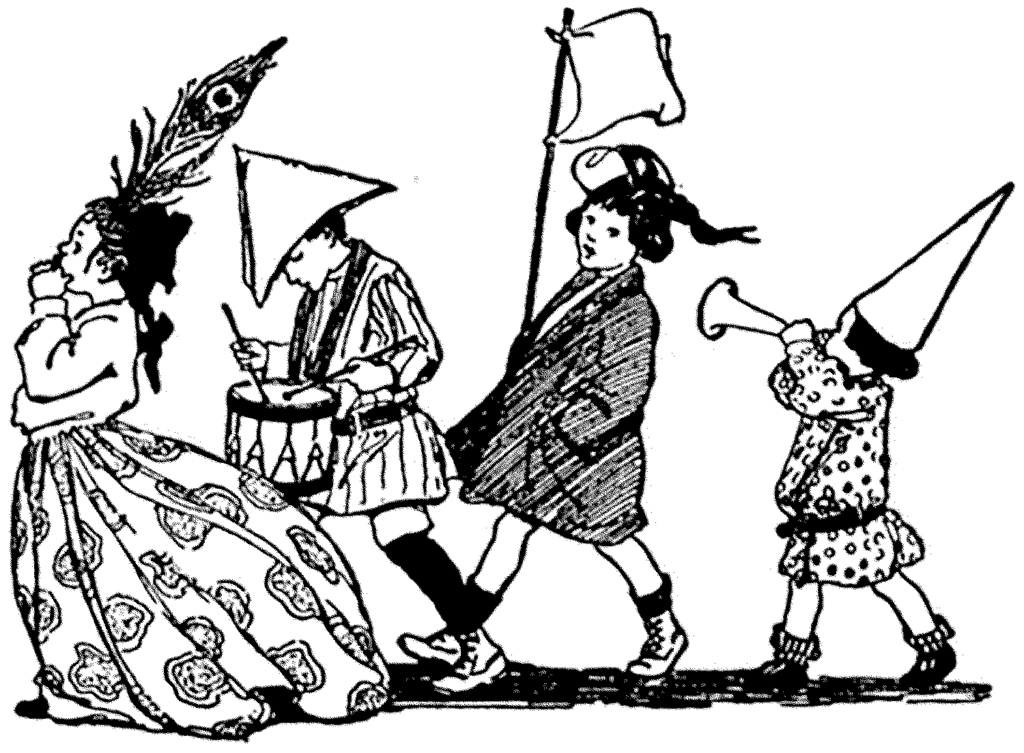 Homeschool Made Simple Podcast
Listen to weekly episodes
How It All Started
Imagine Carole Joy Seid – a young teacher-turned-homeschool-mom – loading up her car with great books to sell to families interested in homeschooling. Carole traveled wherever people would listen to share a message she inherited from Dr. Raymond and Dorothy Moore: homeschooling doesn't have to be complicated to be effective. Since then, she's never looked back.
After helping thousands of homeschooling families over the last 35 years, she continues to carry the same message of encouragement and hope. You can throw off the Holy Hardware of homeschooling and hear Jesus' words in Matthew 11:28: "Come to me all you who are weary and heavy laden, and I will give you rest. Take my yoke upon you and learn from me for my yoke is gentle and my burden is light."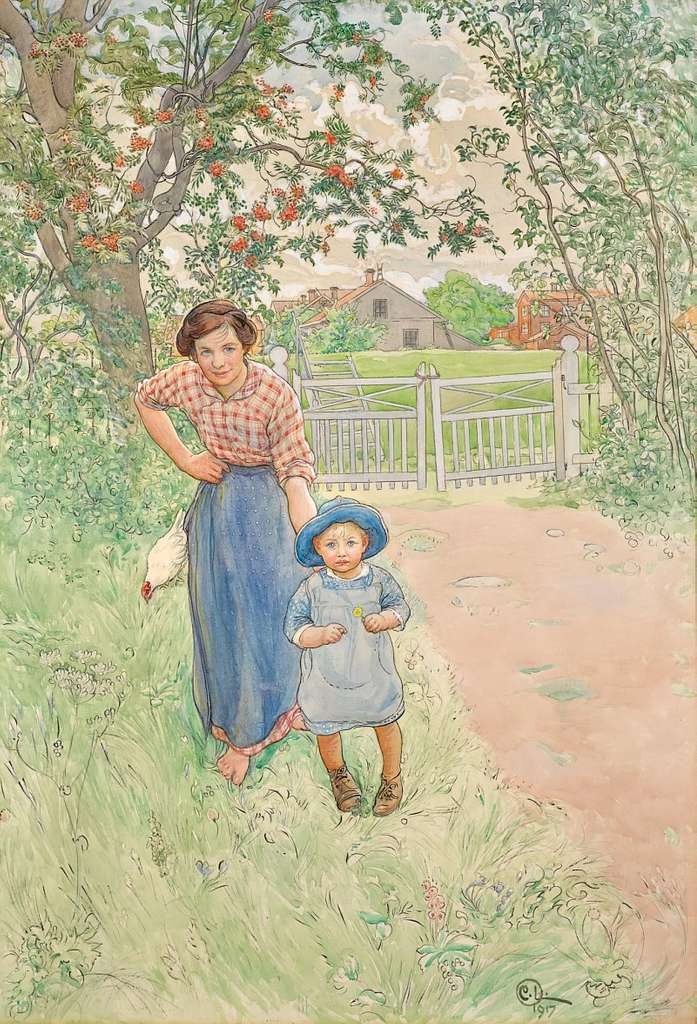 Contact Us
If you have questions about our method, products, or events, leave us a message below: